Medicinal materials indigenous rocks
Costa Rica
You didn't come this far to stop.
For more than 3000 years the indigenous people used the rocks, for healing and rituals they opened portals of good, which today are being transmitted, in Kodro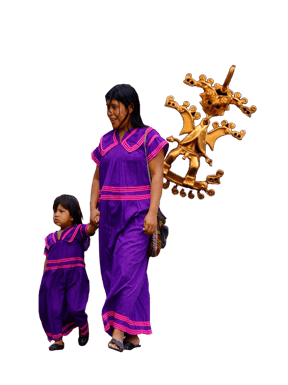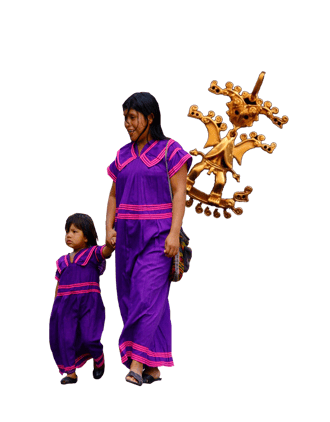 The stone spheres of Costa Rica are an assortment of over 300 petrospheres in Costa Rica, on the Diquís Delta and on Isla del Caño. Locally, they are also known as bolas de piedra (literally stone balls). The spheres are commonly attributed to the extinct Diquís culture, and they are sometimes referred to as the Diquís Spheres.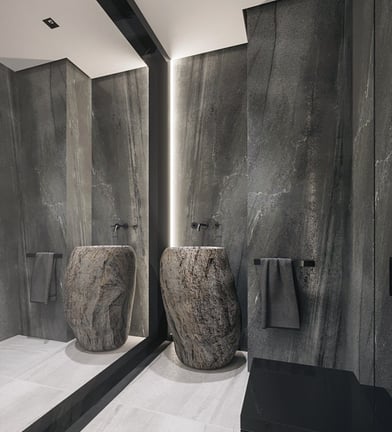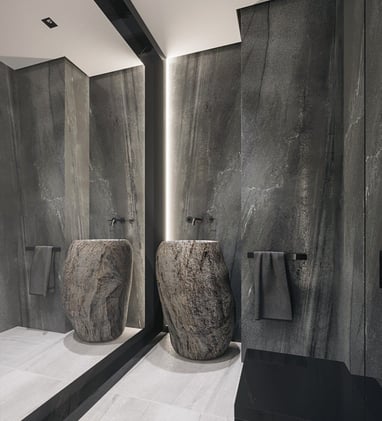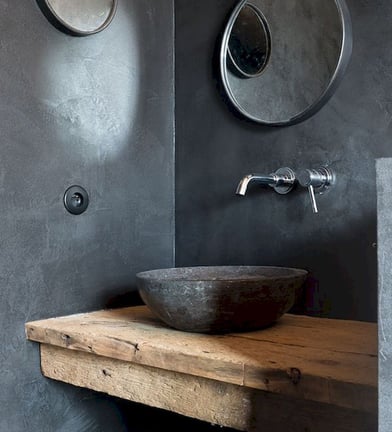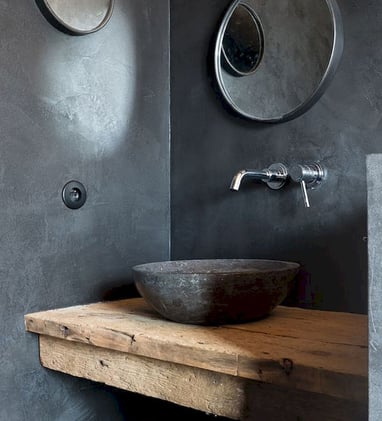 shamans and healing through stone

Our products do not contain uranium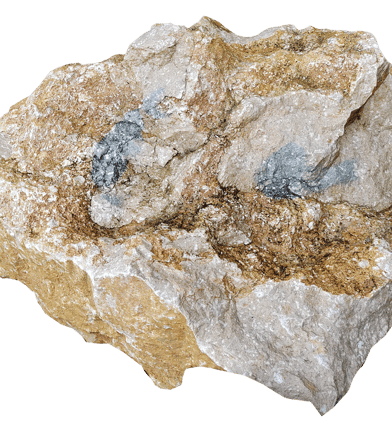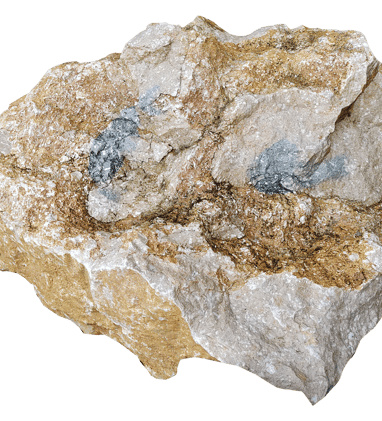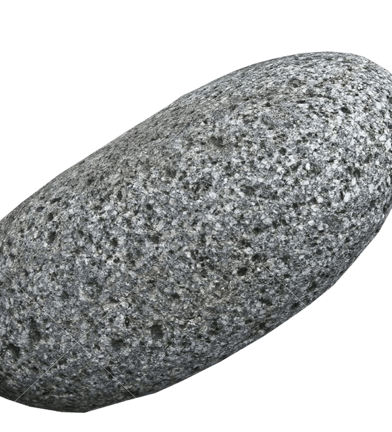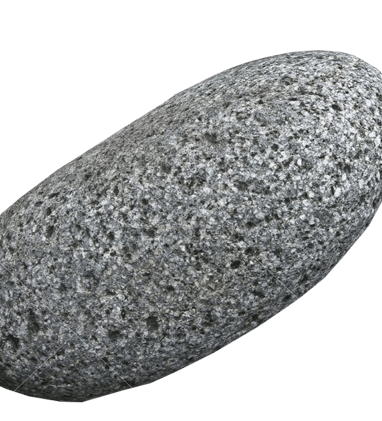 "Online product magazine"